Today we came across this Awesome Texas Chili Recipe on YouTube.  We were pleasantly surprised to learn that the author, Your Pal Mark,  says the secret ingredient is MySpicer Chili Pepper.   We didn't pay Mark to create this video or endorse our product but want to thank him for giving us a shout out.  We can't help but agree that MySpicer Chile Pepper is the best!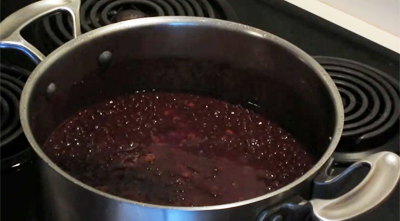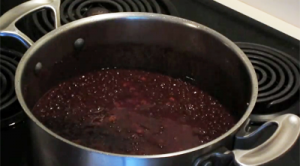 Here are the spices Your Pal Mark recommends for his awesome chili recipe:
Enjoy his informative awesome Texas chili recipe tutorial, and as one viewer declared, "very relaxing" video.