When I am preparing a meal on the grill, one of my favorite vegetables to make is garlic pepper asparagus. Made with fresh asparagus, MySpicer garlic pepper, and butter, it is usually the best tasting item on my plate. You will enjoy every bite of this tasty and easy recipe!
Garlic pepper asparagus is simple and easy to make.
Grilled Garlic Pepper Asparagus
Step One
Wash asparagus, dry, and cut ends off to desired length
Step Two
Please asparagus on top of aluminum foil.  Spread several pads of butter over the top and sprinkle generously with MySpicer garlic pepper.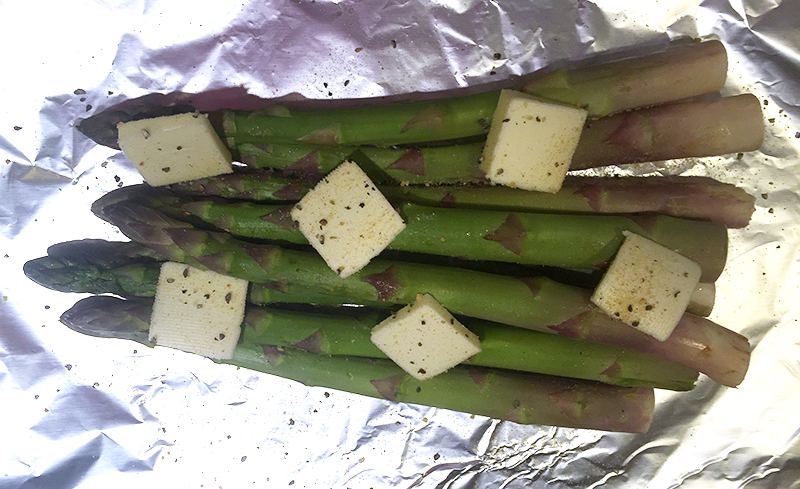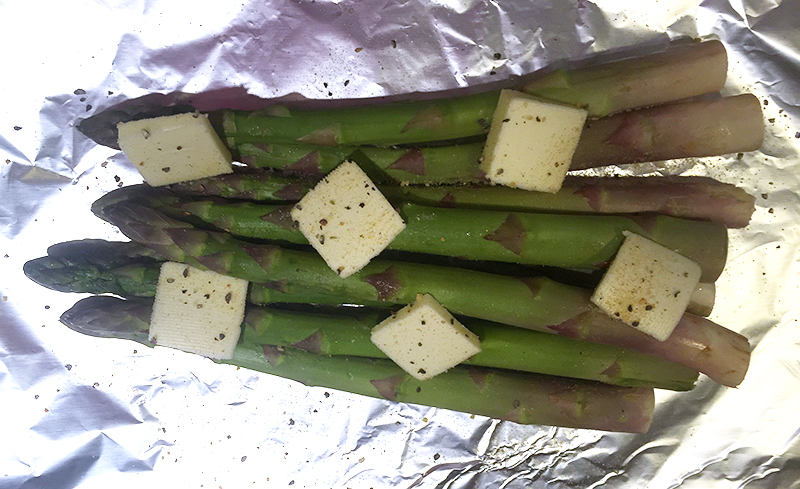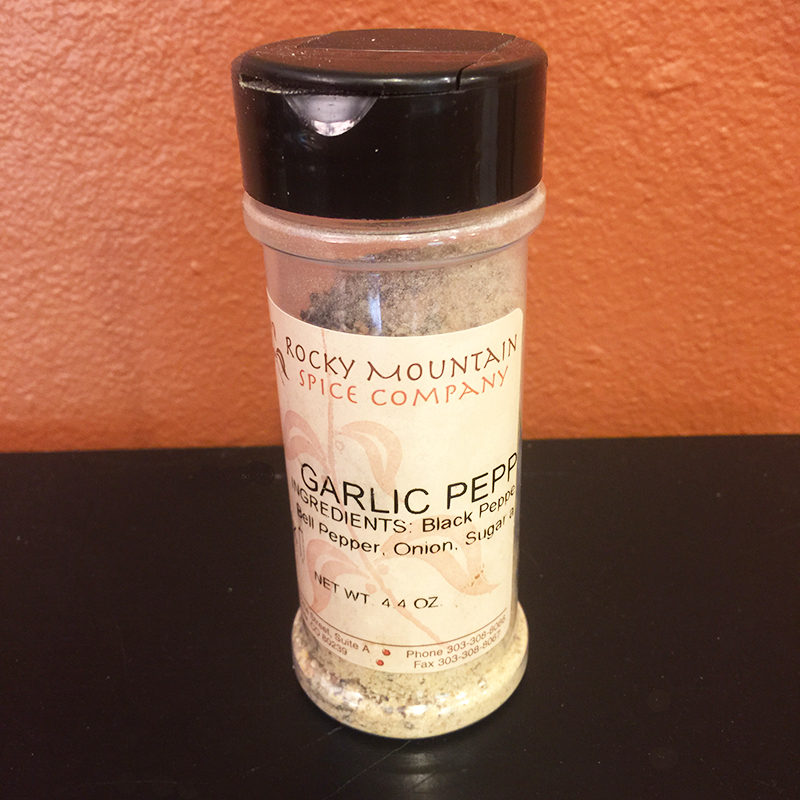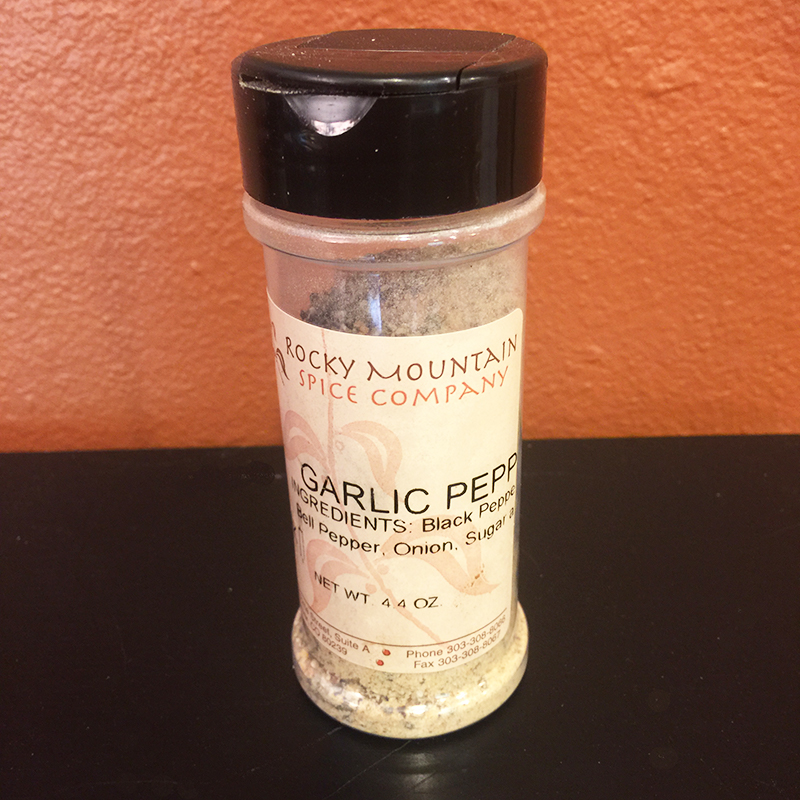 Step Three
Wrap the foil tightly and place on the grill. Grill approximately 15 minutes.
Step Four
Remove from grill, unwrap foil and serve!
Note:  I prefer my asparagus to be soft and buttery with less crunch. For crunchier asparagus, reduce grilling time by about 5 minutes.