Valentine's Day is the perfect opportunity to show your loved ones how much you care through the magic of food. But, while a delicious meal is important, the right spices can elevate your dish and add an extra layer of flavor and aroma to make your Valentine's Day unforgettable.
Here are some of the best Valentine's Day Spices: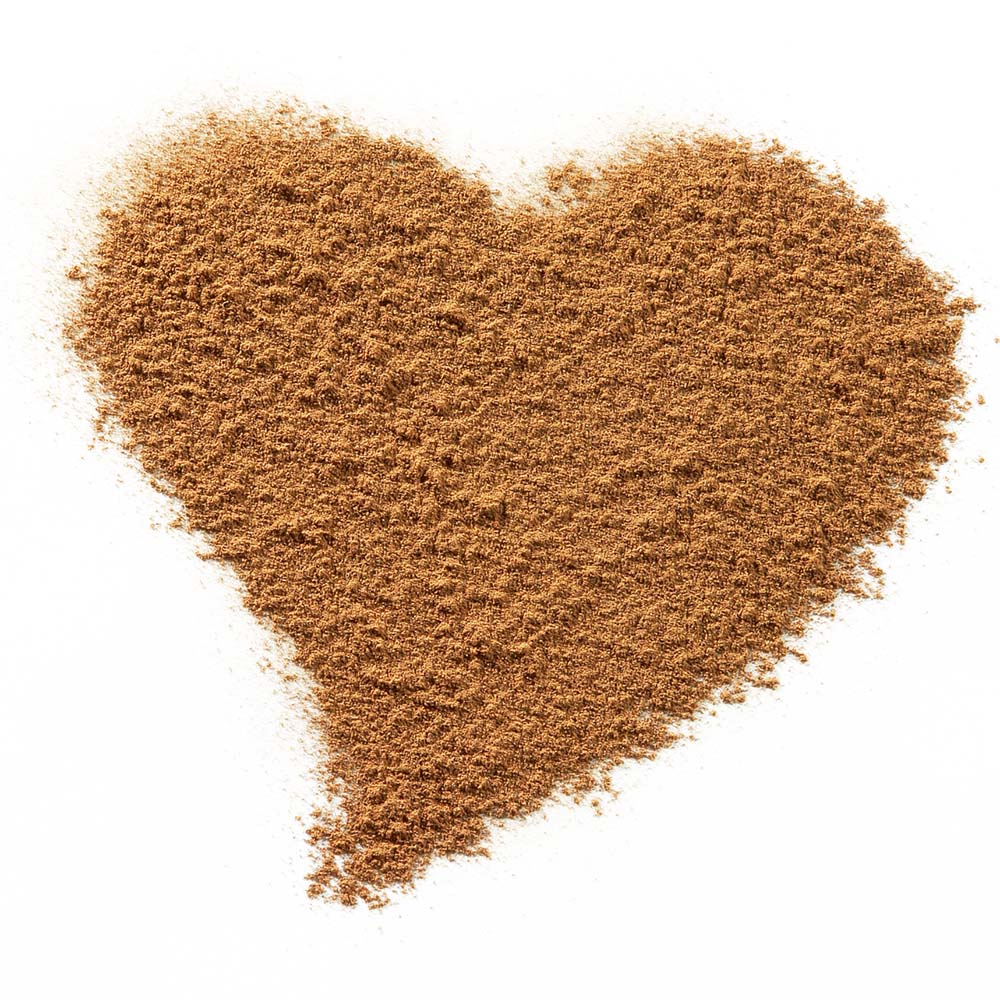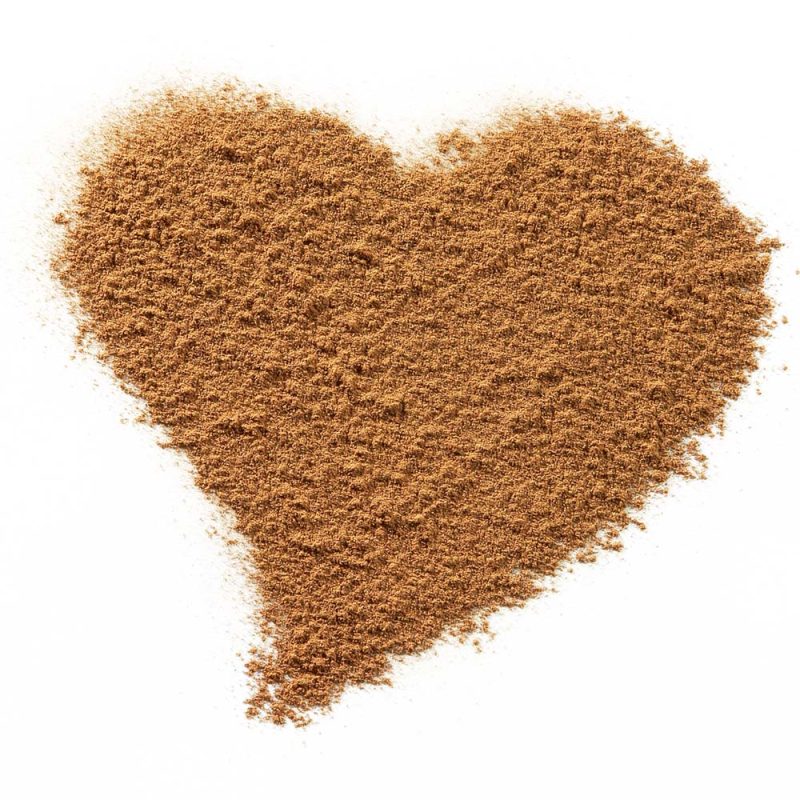 When it comes to cooking for Valentine's Day, spices and herbs can make all the difference. Whether you're whipping up a romantic dinner for two or hosting a cozy gathering with friends, these spices will add the perfect touch of flavor and aroma to make your meal unforgettable. So, experiment with these spices and see how they can enhance your dishes and make your Valentine's Day even more special.