Have you ever tried homemade ketchup? Anyone who knows me will tell you that I love condiments. They make everything taste better. I've often said "condiments make the world go round!" I put cheese on my French fries, parmesan and spices all over my pasta and my veggie burgers are covered in pickles, onions, black olives, mustard and yes…ketchup.
Here is a great recipe for homemade ketchup:
Awesome Homemade Ketchup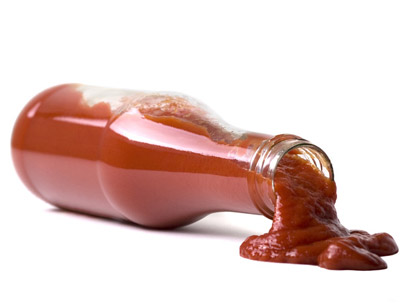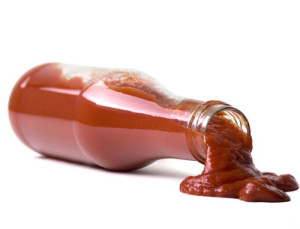 Ingredients
Directions
Add tomato paste, brown sugar, dry mustard, cinnamon, salt, cloves, allspice and cayenne pepper to a large mixing bowl. Mix with a whisk. Next add the water and vinegar and continue mixing until sugar is dissolved. Place mixture in an airtight container and refrigerate for 12 hours.
Number of Servings: 2 cups